|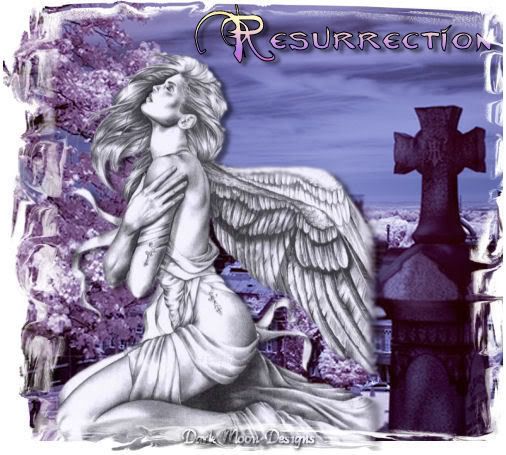 So it's been a long while since I've blogged... Some of you may have thought I'd given it up, some maybe thought I'd just died or dropped off the face of the earth... Nope...
Some of you perhaps missed me, and others didn't give a damn... To those who missed me - Thank you... I missed you too... To those who didn't give a damn - I have nothing to say, except perhaps that I don't give a damn about you, either...
Life has been hectic... No - more than hectic... It's been a bloody roller coaster... I've had friends pass away, an entire clan of Greek Cypriots took over my home for awhile, I left one job and I'm starting a *career*... It wasn't so much that I had nothing to write, but too little time and not enough words to express it... Sometimes, words are just not enough...
But now I think it's time this blog underwent a resurrection... I have more to say now, and more time to say it... And a different perspective on life and it's many turns... So for those of you still around to read this: thanks for sticking with me even through the silence... There will be posting, new music, a new layout, and quite a bit more... The Angel is back, and she's got tales from both Heaven and Hell to tell...
And to my Beloved: thanks for supporting me through it all - fire, rain, and sunlight...