|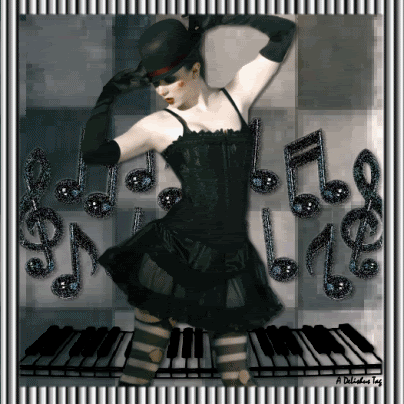 The 4th of July Bash
The Menu:Hawaiian -
Huli Huli Style chicken, Kal Bi Ribs, Kalua Pig, Yakisoba noodles, Sweet and Sour meatballs, Macaroni potato salad, Tossed green salad, Haupia (catered by
Patrick's Hawaiian Cafe
)
Cajun -
Chicken Jambalaya, Seafood Gumbo, Spicy Cajun Macaroni, Red beans & rice, Cornbread, Cajun caesar salad, Mud Pie (catered by
Le Bistro Montage
)
American -
Weenies, Cheddar Dogs, Kielbasa (catered by
Wicked Weenie Hot Dog Co.)
Burgers, French fries (via Lynn from
Red Robin
- Thanks, Lynn!) Cobb salad, Watermelon, Tillamook Ice Cream (via
Albertsons
)
Mexican -
Tortillas, Salsa, Guacamole, Black bean taquitos, Chicken flautitas, Steak Fajitas, Quesadillas, Cilantro lime pasta salad, Cinnamon bunuelos (catered by
Baja Grill
)
Drinks -
Pepsi, Sprite, Fresca
McMenamins
Beers and Ales - Firefly Kolsch, Hammerhead, Terminator Stout, Edgefield Wheat
Margaritas and Tequila Sunrises by Angel
The Party:
The party was *incredible* and a smashing success... The food was perfect, the fireworks went off without a hitch (and no one set anything on fire or blew off a hand), and we played some awesome music... My own piece de resistance was the Star Spangled Banner, done with synth, drum machine, and some nicely timed fireworks... We also played Don McLean's "American Pie" to rousing applause, which made me smile... We *did* end up with enough watermelon and then some - I sent home with departing guests about 20 pounds...The rest was either devoured or used in the impromptu watermelon fight that broke out when people realised we had so much surplus...
Not too many exceptionally rowdy guests this time, thank the gods... The only people we had to give the boot to were some drunk party-crashers, who, when seeing our friends filing inside in a long queue, decided to fall in and join the party... We might have even let them stay if they hadn't been such completely snookered jackasses... Everyone else was great, drunk or not... Denny fell into the pool, but there was no harm done - he just had to look like a drowned rat on stage... *evil grin*
All in all, I had fun, even though nothing exceptional happened... And I managed to avoid the watermelon fight... I don't think I would have enjoyed myself half so much with a faceful of watermelon... *laughing* I did miss my Beloved something terrible, but managed to sneak away for a little bit to give him a call - I still wish he could have been with us though... It's times like these, that I miss him to distraction... Holidays are not quite perfect without him...