|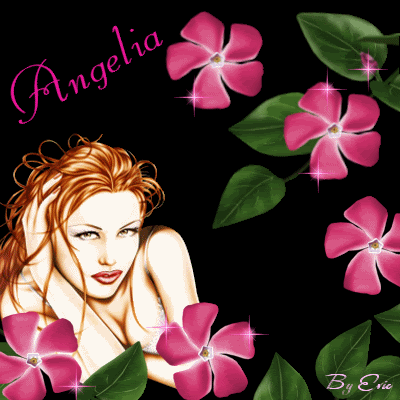 Okay... I've been tagged by
Heather
to confess five of my weirdest habits... (In public no less!) But I'm a good sport - so for the first time *ever* (and certainly the last) I will confess to the net at large my strangenesses... Now don't you feel special...? *winks*
These are the rules of the game: You must write a journal entry listing those weirdnesses you possess ~ as well as the rules of the game... Then, you select five people to tag and link their names/blogs in your entry... Go to their journals and leave a comment informing them they have been tagged by you and to read your journal to see in what way they have been nailed...! Those five then MUST write an entry listing their weird habits and tag an additional five people...
And here's my five weirdest habits:
1. When I get nervous, I clack my teeth together... It drives people completely mad...
2. When people irritate me, I hiss at them... Just like an angry cat...
3. I will not wear the colour yellow because I think it makes my skin look yellow... That includes yellow gold too... I only wear white gold, silver, and platinum...
4. I hum when I'm thinking intently about something... So everyone knows when I'm distracted by my own thoughts... (Ratting myself out sucks...)
5. I sometimes sleep with my eyes open... It freaks people out...
So there you have it, my strangeness exposed... Go ahead, laugh... :)
And I tag (forgive me) :
Omar
Brandy
Kell

Charley
Ken