|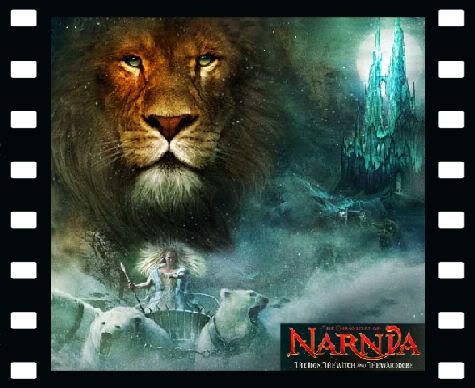 Narnia
If you people have *not* seen this movie yet, *go*...! I have been waiting for a big screen version of this story since the Beeb introduced their Narnia series... And this film *exceeded* my expectations...! Which is saying something, because I went expecting to be disappointed... Why, you ask...? Because the Narnia books are near and dear to my heart, and generally speaking, the film versions never live up to the treasured images that live in my heart and mind...
That didn't happen here... In fact, from the moment Mr. Tumnus wanders into sight, he was *my* Mr. Tumnus, exactly as I had pictured him... Scarier still, I had always pictured Peter as a sort of younger version of Cary Elwes, and lo and behold...! William Moseley *is* a younger version of Cary Elwes...! But it wasn't just the visuals that impressed me, although they were *very* impressive and true to what I had imagined... It was the *feel*...
The film-makers captured the magic I had always felt reading the Narnia books... For just a little while, I was that girl again, who peeked into every wardrobe she encountered, hoping to find her own way to Narnia... While I watched, time and place slipped away and Narnia was as real as it ever was when I was lost in the pages of C.S. Lewis' books... And that was *so* important to me, that they did not diminish the wonder and awe those stories brought me...
To harken back a moment to my last post - if we create our own Heavens . . . mine would be Narnia...