|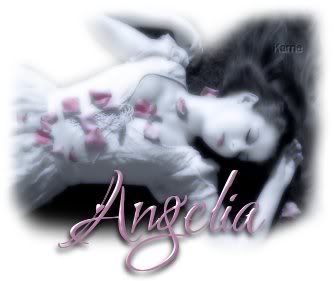 I snagged this from Omar, at Detached and Indifferent Expressions:

THE TEN THINGS THAT MAKE ME HAPPY

1. My fosterlings
2. Dancing in the rain
3. Five simple words: The music of Jim Steinman
4. Denny, Jeanette, Brandy, and Omar
5. A kiss for the sake of a kiss (No ulterior motive)
6. Egg creams at Hinsch's *sigh*
7. Singing for my supper
8. The Morrison Bridge, at night, with the wind whipping through my hair and the sounds of the city surrounding me
9. My rose garden
10. Loving, and being loved in return

I am with Omar on this one - I won't tag anyone... If you feel like picking this up though, let me know so I can read your answers too...